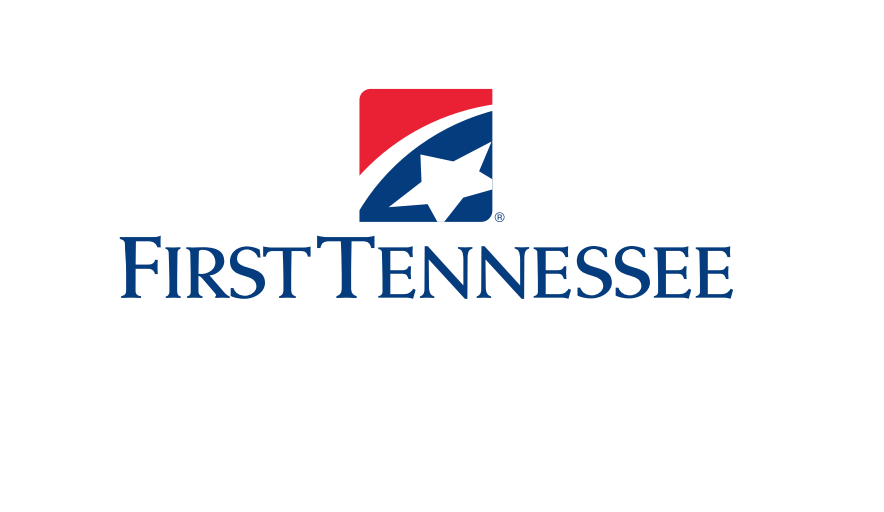 By MATT BLOIS
First Tennessee Bank has opened a new trust office that will serve Williamson County, along with the rest of Middle Tennessee.
The bank already has a number of branch locations in Williamson County. The new trust office will handle estates and trusts.
First Tennessee Bank Senior Vice President Stephen Russell will be the head of trust and estate administration for Middle Tennessee. He will be working out of a First Tennessee Location on Music Row in Nashville.
Russell previously was vice president and senior trust officer in First Tennessee's Knoxville office. He joined the bank in 2015.
First Tennessee Bank's trust division is the largest among all banks headquartered in Tennessee with assets under administration totaling $22 billion.
In the fall, First Tennessee Bank plans to rebrand as First Horizon Bank to better reflect its connection to parent company First Horizon.