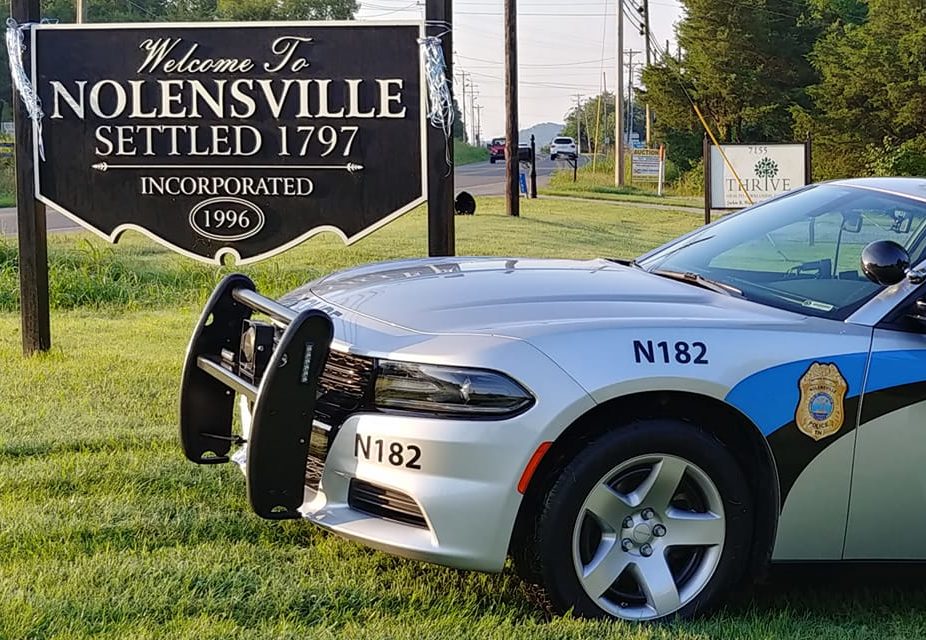 By MATT MASTERS
Two armed robberies happened in Nolensville late Tuesday morning — three unidentified suspects robbed people at gunpoint at two different construction sites.
The three suspects brandished firearms, but no shots were fired and no injuries were reported, according to Nolensville Police Chief Roddy Parker.
Parker wasn't prepared to release much information on the ongoing case, but did say that he doesn't believe that the suspects were from Nolensville.
No description of the suspects or information about how the suspects left the site or what they may have taken in the robbery has been released.
It is also unclear where the construction sites were located in the town.
This is a developing story.