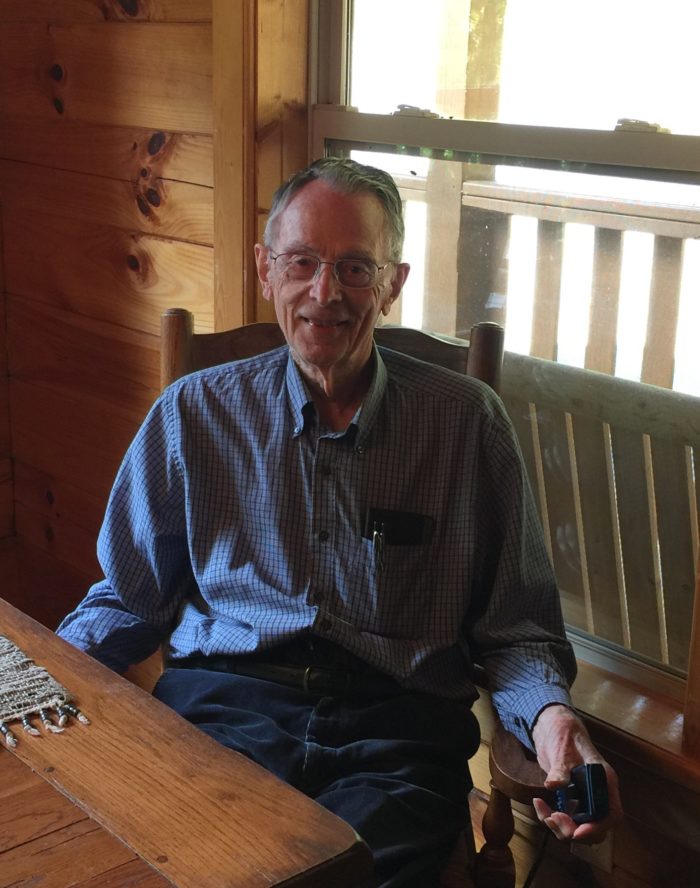 Richard Thomas Spencer, Jr., age 93, of Franklin, Tennessee went home to be with the Lord on Monday, Aug. 26, 2019.
Richard was born in Waco, Texas, son of the late Richard and Ethel Spencer.
He was preceded in death by his wife, Elizabeth Ann Alexander Spencer; son, James Spencer; and sister, Mary Ann Spencer Kendrick.  Survivors include his children, Paul (Lisa) Spencer and Kathryn Spencer Alexander; three grandchildren, Richard (Jessica) Spencer, Christine Herrera, and Aaron Alexander; and three great-grandchildren.
The family will receive friends from 2-3 p.m. on Tuesday, Sept. 3, 2019 at Grassland Heights Baptist Church.  A Celebration of Life service will follow at 3 p.m., with Pastor Rusty Trotter officiating.  Memorials may take the form of donations to Grassland Heights Baptist Church or Gideons International in loving memory of Richard T. Spencer, Jr.
WILLIAMSON MEMORIAL FUNERAL HOME, www.williamsonmemorial.com.